Brian and Robin's Christmas Compendium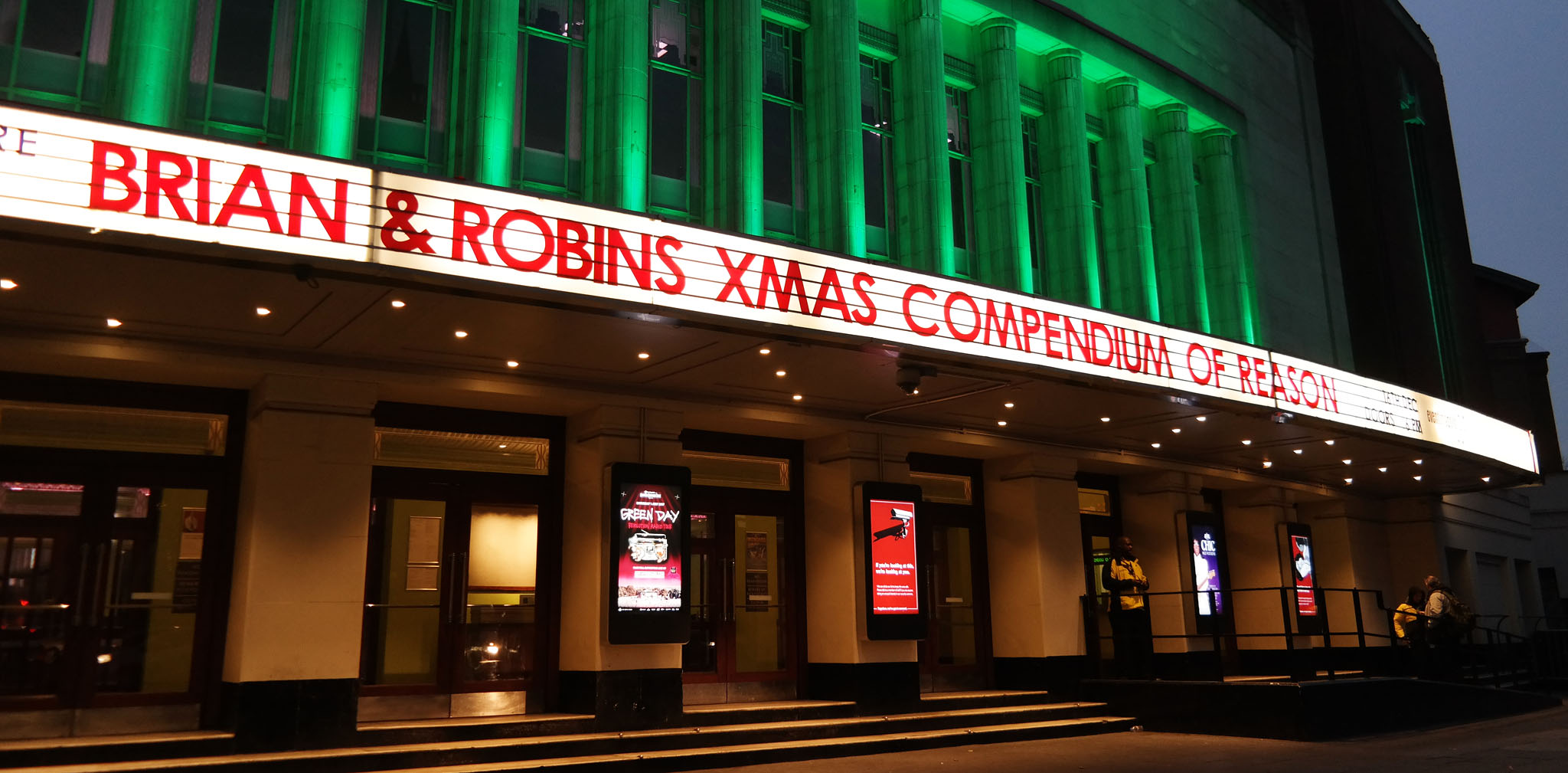 Hello Apollo-goers! We hope you enjoyed our set tonight at Brian Cox and Robin Ince's geeky festive show, and thank you for clicking through to find out more.
Welcome to Scienceogram
If you're new to Scienceogram, then do check out our summary page, a handy guide to UK science funding. There's also a longer TEDx version of tonight's talk to watch and share!
Get involved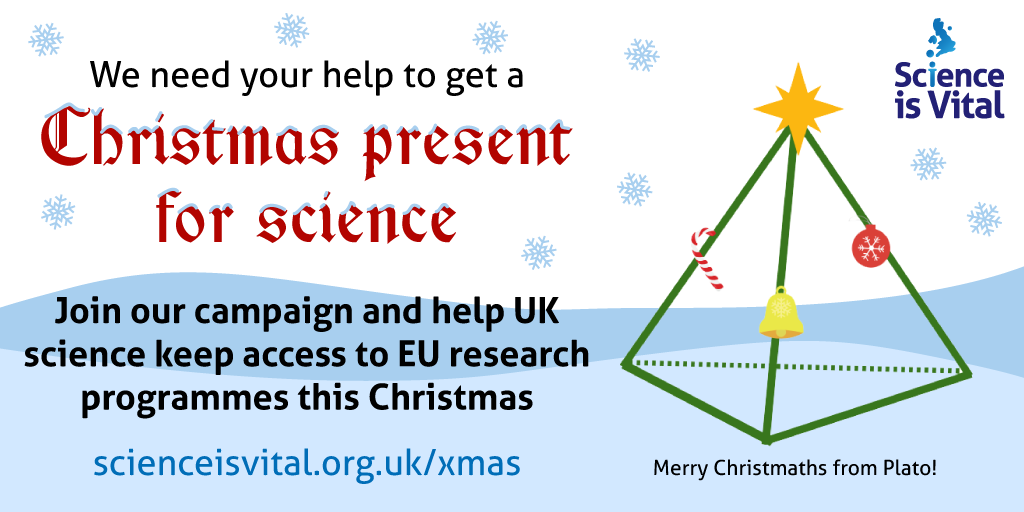 If you want to help, we think that the best thing you can do right now is head over to our friends at Science is Vital to check out their newly launched campaign, Christmas Present for Science. The best gift UK science could receive this festive season is for access to EU research programmes to be maintained, and they've got a three-step plan to make that happen. Go to their website to get involved!
Follow us
Finally, please follow @scienceogram on Twitter and like us on Facebook to be kept up to speed with the latest in UK science funding news and infographics.
Who are you?
Talking tonight was Dr Andrew Steele (@statto on Twitter), a computational biologist at the Francis Crick Institute in London. He co-wrote the talk (and much of this website) with Tom Fuller, a festive elf based in Oxford.